NBC's The Voice
Mar 11
yeah, you.
this is what disbelief looks like.
girl. can. move.
mesmerizing. i'm feeling sleeeeeeeeeeeeefnsdoigknw8345u30o4522222222222222222222222
practicing sass in the mirror.
up all night to get snappy.
shelton shuffle part 1,234,855,457
give the man what he wants. 
always be flossin'
just a wink.
WHO LET THE DOGS OUT?!

Who

Who?

Who?

WHOOOO!!!

Wait… Who let the cats dogs out?

Who?
Who?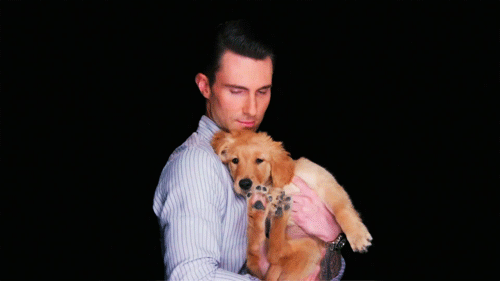 Mar 10
[video]
this pretty much sums up their relationship.
best seat in the house?
the next best thing to anything shevine.